Allan Collard-Wexler
I am an assistant professor of Economics at NYU's Stern School of Business.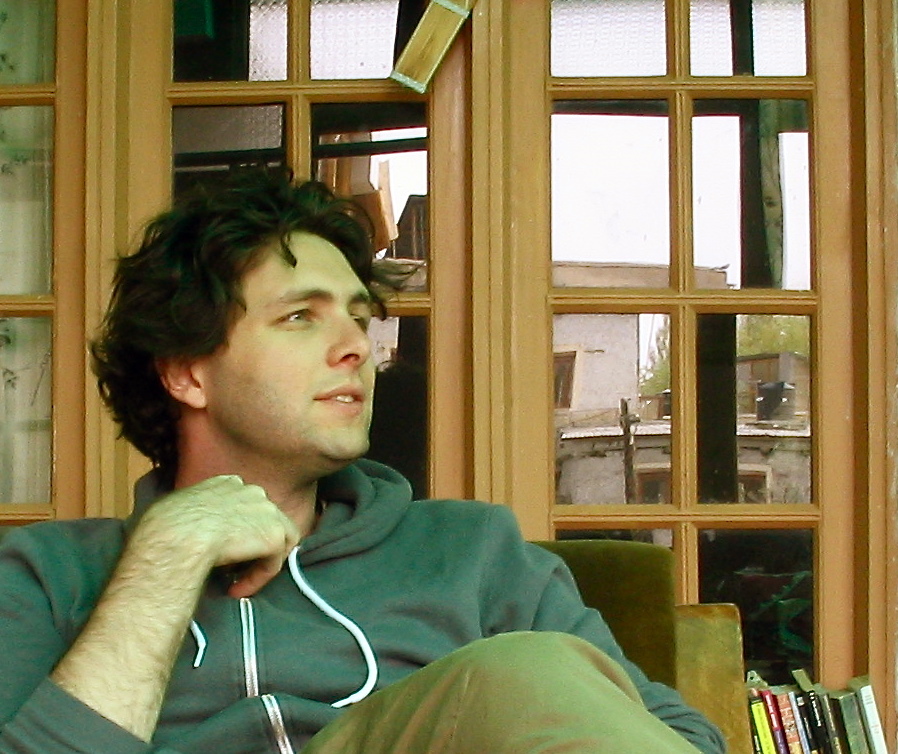 Price of Carbon from the EU ETS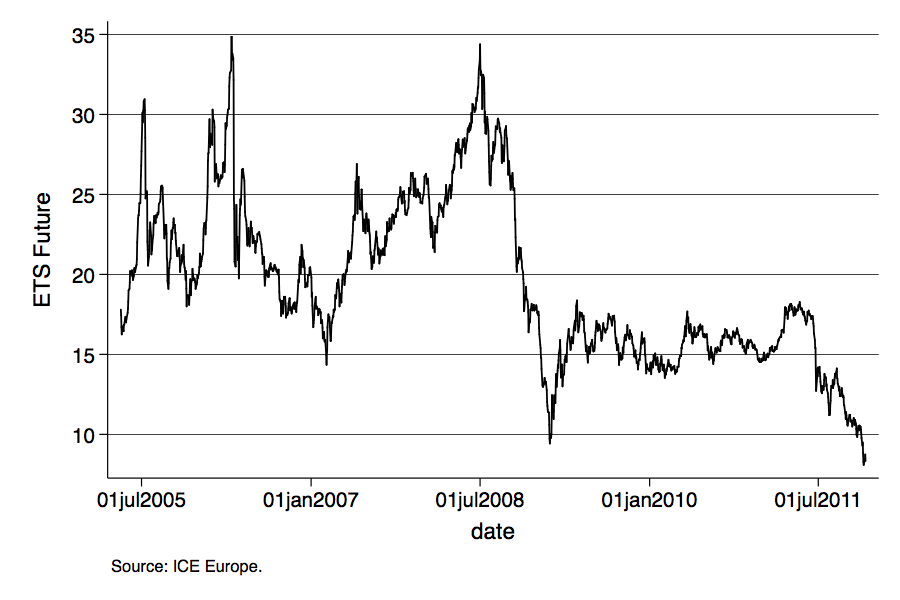 This is the price of Carbon in the European Union Emission Trading Scheme. It's incredibly volatile for a future price.
Steel Production in the US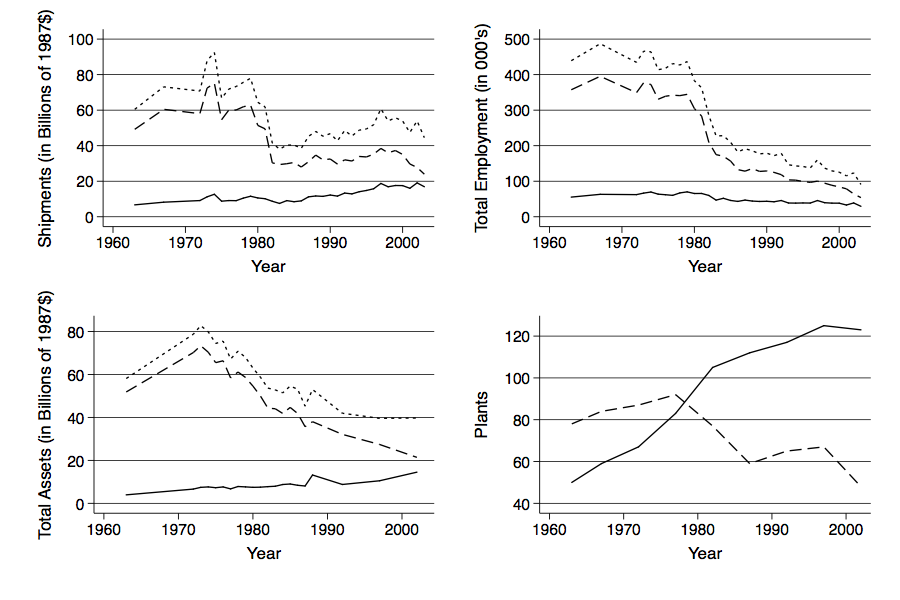 The dashed line are Vertically Integrated Plants, while the solid line are Minimills. The minimills have a very slow take over of the industry.