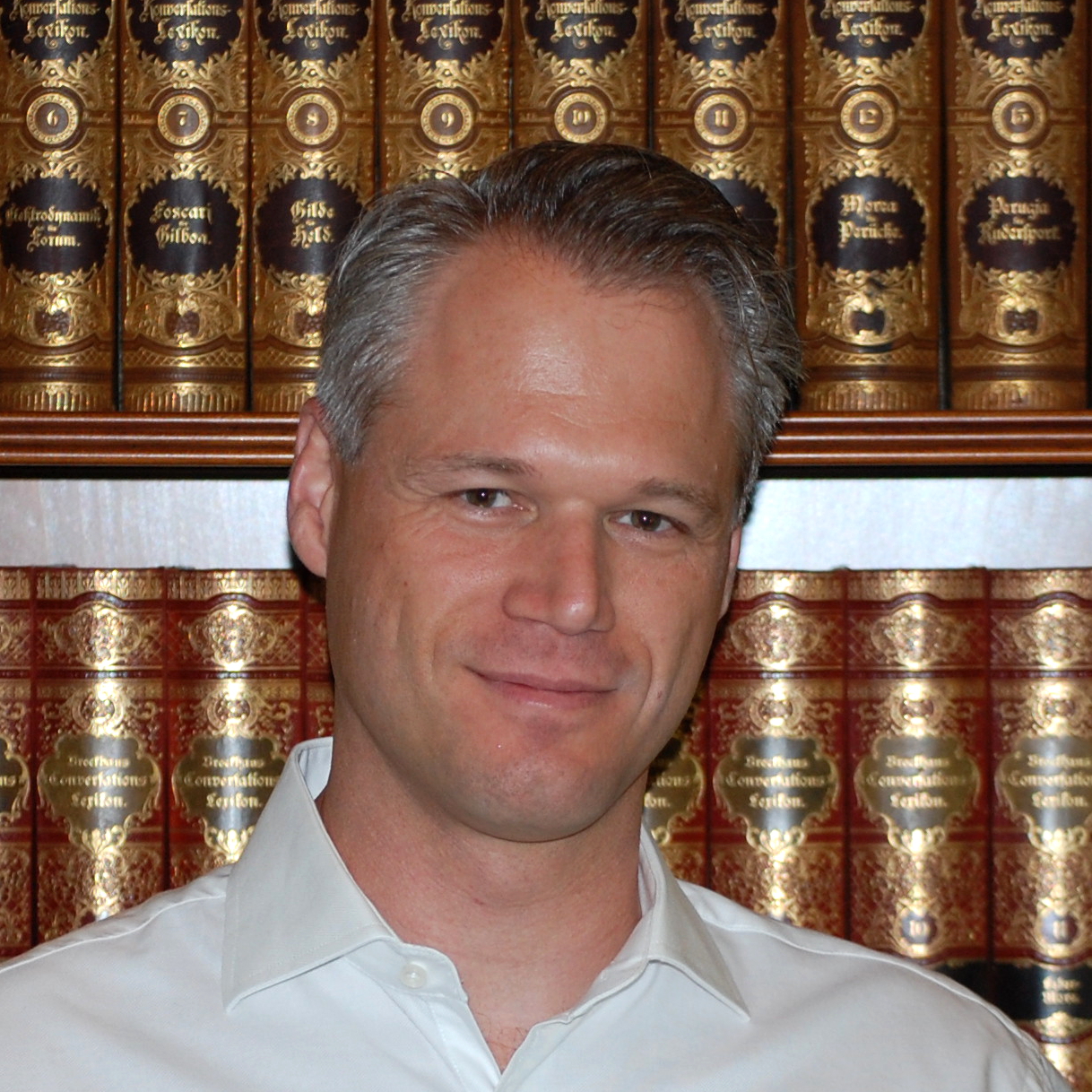 Mueller,
Holger

M.

Nomura Professor of Finance
Research Associate, NBER
Research Fellow, CEPR
Research Associate, ECGI

---
Phone: (212) 998-0341
Email: hmueller@stern.nyu.edu
Office: KMEC 9-82
44 West Fourth Street
Suite 9-190
New York, NY 10012-1126
"Essentially, every five years a bright business
school professor comes up with a new twist on
corporate finance theory and publishes it in
the Journal of Finance or some other academic
periodical. It filters down, often through consultants
and bankers, to corporations, to adapt variant
forms of the theories. But it's all theoretical as hell,
so naturally the theories get adapted and tangled.
As long as a sense of humor is kept, the exercises
are worthwile."
Bruce Wasserstein