Professor of Economics, NYU Stern
Co-editor Journal of Economic Theory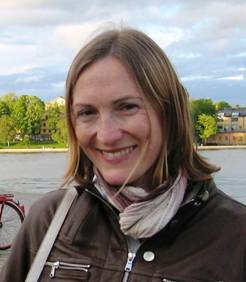 Background
NBER faculty research fellow
CEPR research fellow
Board of Editors, NBER Macroeconomics Annual
Associate Editor, AEJ Microeconomics
Associate Editor, Journal of Monetary Economics,
Associate Editor, Review of Economic Dynamics
Kenen fellow, Princeton University, 2006-2007
Assistant Professor of Economics, INSEAD, 2001-2003
PhD in Economics, Stanford Business School, 2001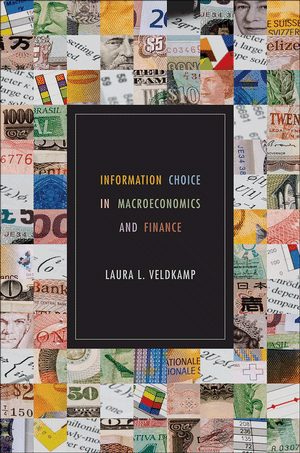 The book illustrates how information choice is used to answer questions in monetary economics, portfolio choice theory, business cycle theory, international finance, asset pricing, and other areas. It shows how to build and test applied theory models with information frictions. And it covers recent work on topics such as rational inattention, information markets, and strategic games with heterogeneous information.

Contact
NYU Stern School of Business
Phone: (212) 998-0527
Fax: (212) 995-4218
Email: lveldkam "at" stern.nyu.edu
Office: 44 West Fourth St., rm 7-77
New York, NY 10012-1126
Member of AFFECT, an association of female academics in finance.