Bernard S. Donefer
Adjunct Associate Professor
Department of Technology, Operations Management & Statistics
Henry Kaufman Management Center
44 West 4th Street, Suite 8-171
New York, New York 10012-1126
bdonefer@stern.nyu.edu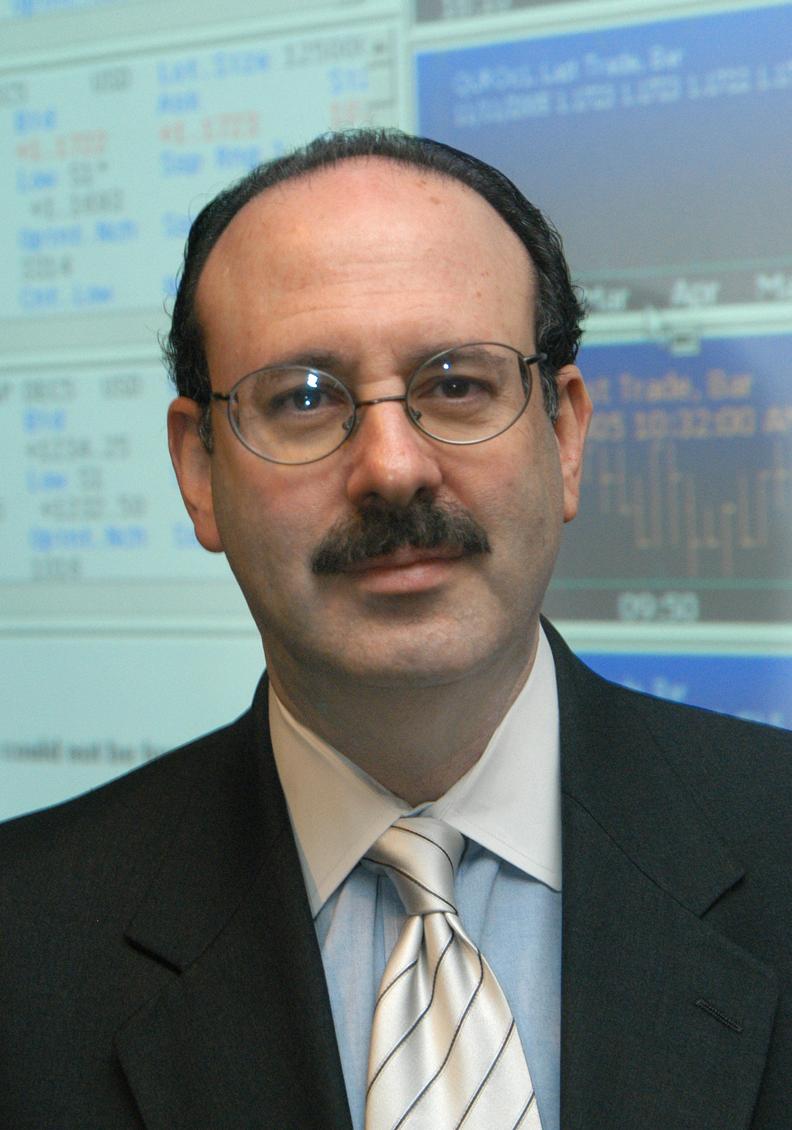 Biographical Information
Bernard Donefer's extensive career in financial services included work with banks, securities firms and exchanges in the US, Europe and Asia, where he held senior management positions including the presidency of two international financial software firms. He has been an Adjunct Associate Professor at Stern since 2004. Prof. Donefer teaches
Financial Information Systems
and
Risk Management in IT
and co-teaches
FinTech Risk Management
in the MBA program. He retired as Distinguished Lecturer and Associate Director of the Wasserman Trading Floor, Subotnick Financial Services Center at the Zicklin Business School at Baruch College, City University of New York. He holds an MBA in Finance from Stern.
Previously, as SVP and head of Capital Markets Systems at Fidelity Investments in Boston, he implemented one of the industry's first fully electronic equity trading environments. He was also responsible for their algorithmic trading, fixed-income, foreign exchange, market making and mid-office systems, client and marketplace connectivity, proprietary real time VaR based credit and market risk management systems.
Prior positions included EVP/CIO of Dai Ichi Kangyo Bank (now Mizuho) where he was responsible for its operational recovery after the 1993 World Trade Center bombing and presidencies of both Bankers Trust Financial Services Information Systems and CAP Information Systems, international software and services businesses.
Prof. Donefer is principal of Conatum Consulting LLC, teaching at public seminars and to corporate clients such as the SEC, FRB, DTCC, IIROC, OCC, Alliance Bernstein, KPMG, JPMC, Getco, ITG, the Harvard Management Co. in the US, Canada and Europe.
As an expert witness in financial services practices, software patents, cryptocurrencies and fraud cases, he has testified in federal court, SEC hearings and FINRA arbitrations.
He volunteered with Sponsors for Educational Opportunity (SEO) in development and training. He has acted as a volunteer advisor or board member to St. Luke's Chamber Ensemble, Boston's Artists for Humanity, Poets in the Schools, Volunteers for the Arts and the Volunteer Urban Consulting Group.
A frequent industry commentator, Prof. Donefer chaired and moderated panels at fintech, algo, HFT and hedge fund conferences on the challenges, risks and opportunities of electronic trading in global markets. He has spoken at the Council on Foreign Relations in Washington DC, the NY Bar Association, SIAA/FISD, TradeTech and is frequently quoted in the national and international press. Link to Prof. Donefer's press quotes and public speaking engagements, Press Quotes
Academic Appointments
Research Interests
Risk management
Cyber-security and privacy
Blockchain and cryptocurrencies
Financial market's microstructure
Trading systems - high frequency, algorithmic, order management and routing
Published Essays
Courses Taught
Recent Press Citations and Public Appearances
New York Times, Financial Times, Wall Street Journal, American Banker, MIT Technology Review, The Atlantic Magazine, BBC World Service, Australian Public Radio, Securities Industry News, Reuters, Guardian UK, Advanced Trader, Wall Street and Technology, Wall Street Letter and Nikkei Shimbun Japan, et al.
Link to Prof. Donefer's press quotes and public speaking engagements, Press Quotes